"I beg young people to travel. If you don't have a passport, get one. Take a..."
– Henry Rollins  (so very true)  (via awelltraveledwoman)
quotesfromfiction: "With great power… comes great need to take a nap. Wake me up later." - The Last Olympian (Rick Riordan); submitted by currently-reading-everything. Thank you!
"Sometimes you're 23 and standing in the kitchen of your house making breakfast..."
– The Winter of the Air (via mymangotree)
"In my wildest dreams, I just expected a bunch of fellow coders to chat about the..."
– Why I Hacked Donkey Kong For My Daughter, Mike Mika (via sayyestotreats)
"It sucks when someone you have feelings for doesn't share those feelings; it..."
– -delacroix (via plainviews) Holy shit. This just opened a door in my brain. (via pooki-chu)
"I cannot understand anti-abortion arguments that center on the sanctity of life...."
– Caitlin Moran (via blua)
Compound Fractur: NuVal Launches in Grocery Stores →
compoundfractur: Slowly but surely your local grocery stores may have been infected with a bizarre numbering system called offering a seemingly arbitrary number on the scale of 1 - 100. WHAT DOES IT ALL MEAN?!? NuVal is a system developed by independent experts to assign simple values to food. Essentially,…
Your Romantic Issues Based on Your Favourite... →
amandaonwriting: Jane Eyre and Mr. Rochester, Jane Eyre You think of yourself as an easygoing, accepting person. But there is such thing as too accepting. Here's your mantra: if he looks like a creep, acts like a creep, and locks his wife in the attic, he's a creep. Catherine and Heathcliff, Wuthering Heights As Charlotte once chided, you may suffer from "perverted passion and passionate...
2 tags
Running Woes...
So the official diagnosis is that I definitely did something funky to the medial collateral ligaments on both knees. Whooops. I've been put on a running hiatus for the next week in an effort to get the near constant pain to ease and let my ligaments rest and heal up. Which actually sucks. When I first started running, I absolutely hated it. I was motivated more by my determination to lose...
"You may not agree with a woman, but to criticize her appearance — as opposed to..."
– Hillary Clinton (via unhappie)
"How can a three-pound mass of jelly that you can hold in your palm imagine..."
– V.S. Ramachandran (via lovefamedeath)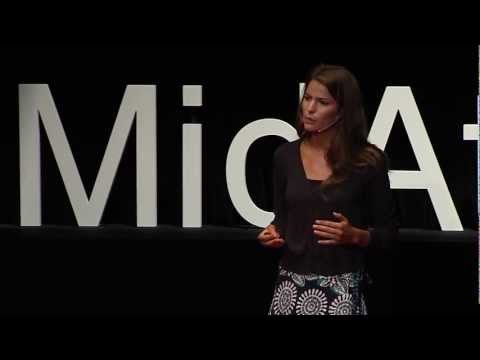 "It's a New Year and with it comes a fresh opportunity to shape our world. So..."
– Neil Gaiman's New Year's Wish… (via wilwheaton)
Was your ass forged by Sauron?
wilwheaton: duelpersonality: horrordolls: Because that shit looks precious. 'I cannot understand the fiery letters,' he said. 'No, but I can,' Gandalf answered. 'The letters are Asslish, of an ancient mode, but the language is that of Sphinctor, which I shall not utter here. But in the common tongue this is what it says:' "One butt to shake it all, one butt to grind them. One butt to...
Kyoko has a blog: You're fucking amazing. →
brain-food: And the funny thing is, i shouldn't have to tell you that. You should already know you're fucking amazing. You don't need me to tell you that, and you sure as fuck don't need anybody else or the internet to tell you that. You should wake up every morning, roll out of bed, look into the mirror and…
"There were always in me, two women at least. One woman desperate and bewildered,..."
– Anaïs Nin (via amandaonwriting)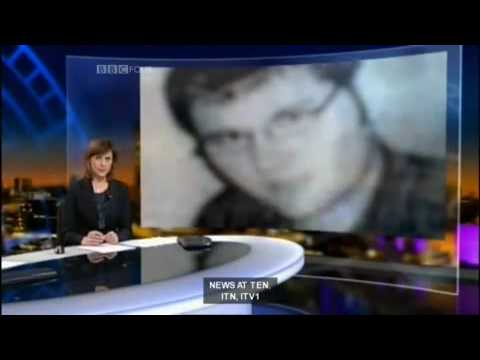 "For as long as I can remember, there's been this sub-breed of girls and women..."
– If You Don't Have Girl Friends, I Feel Sorry For You, STEPHANIE GEORGOPULOS (via unhappie) I used to be this girl! For years, I was this girl. It's okay, though. There is hope. (via sharkpuff) I think a lot of women go through this phase; I went through it in middle school and part of high...
"I have been astonished that men could die martyrs for their religion - I have..."
– John Keats (via amandaonwriting) beautiful
This is probably a month early but I think it's time to make a resolution. I need to get rid of the baggage and the negative feelings in my life, and it's time to let those who would overlook me go. I have to stop deluding myself into thinking that these people want to be my friends when they clearly don't, and, more importantly, I need to stop beating myself up for not being the...